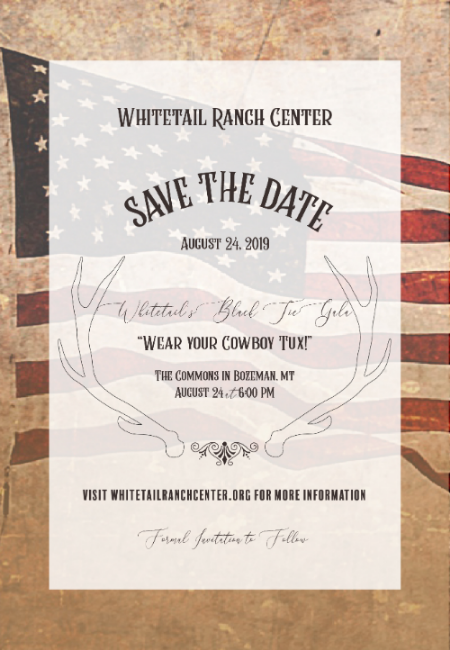 What is Wear Your Cowboy Tuxedo?
Jeans, Jacket, Dress, Skits, tie optional, and....
do not forget your boots!
Keynote: David "Doc" Chung
"Doc" is from Chicago, Illinois, but has lived from coast to coast as he has fulfilled his obligations with family and careers with FedEx and the Department of Veterans Affairs.  His father served in WWII as a 1st Lieutenant Intelligence Officer in the United States Marine Corps.  Doc's family traces its genealogy in American as early as the 1800s.  Doc's significant other, Donna, is a United States Coast Guard Veteran and served in Iraq.
After high school, Doc attended college majoring in Aeronautical Engineering.  During this time his Draft Lottery came up #4.  Instead of being drafted into the Army for two years, he enlisted in the United States Air Force.
Doc served in Vietnam in 1972.  He was assigned to Bien Hoa Air Base with Detachment 1, 377th Air Base Wind, 7th Air Force and was attached to the 1st Marine Air Wing, 12th Marine Air Group as a Composite Unit during the 1972 Easter Offensive.  Doc was wounded during the Siege of An Loc.  He is the recipient of the Purple Heart, Vietnam Cross of Gallantry, USAF Outstanding Unit Award with "V Device" for Combat Operations, Vietnam Campaign Medal with One Bronze Battle Star, Vietnam Service Medal, National Defense Award, Good Conduct Award, and Air Force Longevity Award.  He is a disabled Veteran. 
After Vietnam, he helped a startup company called Federal Express and retired after twenty-five years of service with the company.  After retiring, Doc was appointed to the Department of Veterans Affairs Secretary's Office as a Program Analyst and Advisory to the Congressional Committee on Veteran Affairs.  He was a Liaison to Congress and the White House concerning minority and female Veterans' healthcare and administrative benefits.
Doc was a member of a National Committee for Minority Veterans, Veterans Employment and Business Opportunity, and chair for Minority Veterans Affairs for Indiana.  He was the Director for the Vietnam Women's Memorial Foundation in Washington, D.C.  He coordinated the Whistle Stop tour and transported the Vietnam Women's Memorial across the United States.  He coordinated the memorials dedication where the memorial now stands – the National Mall across from the Vietnam Veterans Memorial (The Wall). 
Doc moved to Cedar City, Utah after leaving his post with the VA and coordinated the building and dedication of the Iron County, Utah, Vietnam Veterans Memorial.  He was appointed to Utah's State Veterans Board of Directors Nursing Home Facilities.  He then moved to Belgrade and is no The Senior Vice Commander for the Department of Montana Military Order of the Purple Hear and Commander for the Eastern Montana, Chapter 2016.
He is a member of the Vietnam Veterans of American, The American Legion, the Disabled American Veterans, Kentucky Colonel's Association, and is a Free Mason.  He sits on the Montana committee for Veterans Employment, Training, and Business Opportunities.   As is evident, his interests in Veteran advocacy includes state and federal policy,
Entertainment:  Steven Mazan, Comedian, of GI's of Comedy 
Dinner:  Zac's Montana Kitchen
Tickets:  $85.00 per person; on sale soon; seating is limited.
Sponsorship & Auction Item Opportunities
(Downloadable Forms)